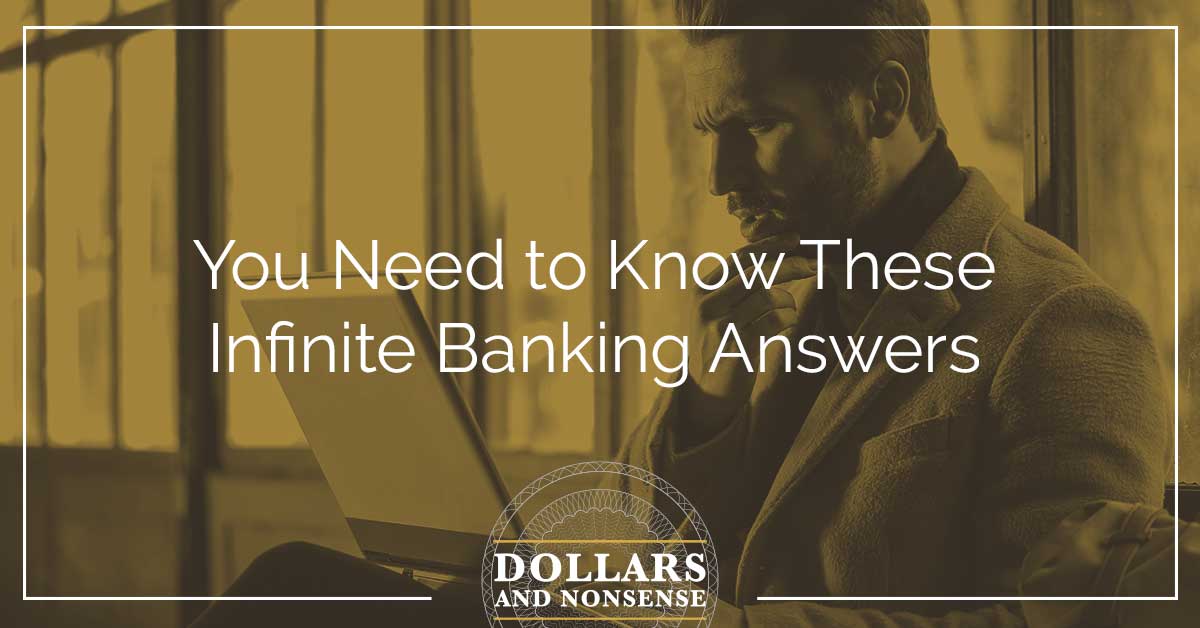 E101: You Need to Know These Infinite Banking Answers
In this episode, we discuss the most common questions we receive from people thinking of starting an infinite banking policy. These answers apply whether considering your first policy or adding a new policy to their system.
We work with and give personal attention to many clients. That's not to brag; it's for context. This amount means we field and answer tons of questions from people new to IBC and experienced users. Over time, we've discovered there is a core collection of inquiries folks have.
Today, we share those answers with you in this episode. Tune in!
Answers to Common Infinite Banking Questions:
Who does this work for?
What do I need to do to get started?
When is the best time to start using Infinite Banking?
Should I start now, or should I start later?
What is the opportunity cost to waiting?
What is the right financial level to begin with?
How much do I need to invest to proceed and receive help?
How does existing debt fit into the picture and timing?
When should I start my next policy?
Can IBC be used for home purchases?
Episode Resources:
Home » E101: You Need to Know These Infinite Banking Answers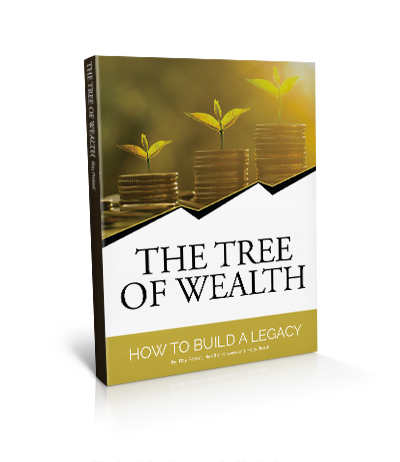 The Tree of Wealth: How to Build a Legacy FREE EBOOK