11 Bizarre Ways That Famous People Made Ends Meet Before They Hit It Big
For a time, these celebrities were only glamorous in their minds. While they were working on make their dream of superstardom a reality, they had to put in hard hours trying to make rent until that next big audition or big gig.
Sometimes when you're scrambling for rent money, you'll come upon a strange underground of weird jobs you probably didn't know existed. Here are some of the weirder ones:
1) Bon Jovi Made Christmas Decorations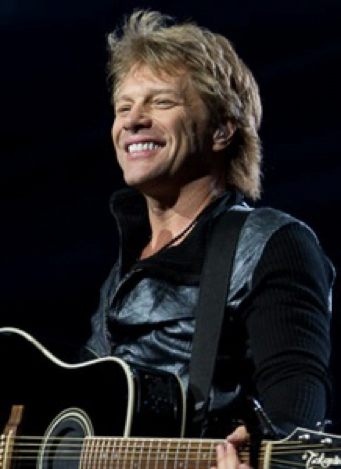 Before he rocked glam on the stages, he was making tinsel ornaments for your silver bells. As a rock star with a certain amount of charismatic flair, I can understand how he'd have an eye for the Christmas arts and crafts.
2) Christopher Walken Was A Lion Tamer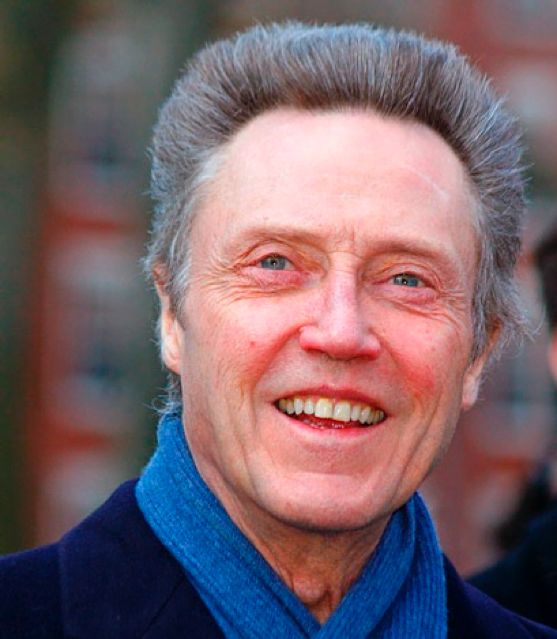 And…he was 15. Walken spent a good part of his teen years along with a local circus, performing what might have been one of his first acting gigs – as the lion tamer's son. At the end of the lion tamer's act, Walken would stroll in with an identical outfit and work with the last lion, an older female lioness named Sheba. Walken claims that she was as harmless and fun-loving as a dog.
3) Whoopi Goldberg Was A Morgue Beautician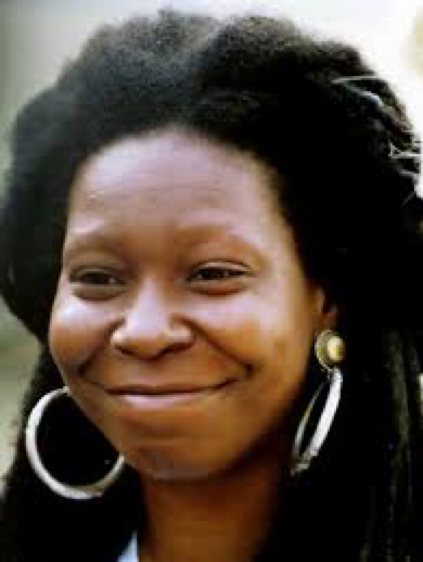 Whoopi admits that the job was a bit spooky to her when she started after responding to a newspaper ad. Her boss came up with a tricky way to make her see there was nothing to be afraid of – except for maybe his strange sense of humor.
Whoopi was in the basement waiting on her boss, who had asked her to meet him there for a brief employee meeting. Suddenly, a creak came from one of the body drawers. "My brain is saying 'Hey, that's not a sound I should be hearing right now,'" Whoopi recalls. "As I start to look around, I see that one of the drawers is moving – and it's moving out, it's opening. We don't see anyone pulling the drawer open — and at the same time, I'm getting up to run. It's all coming together at the same time, the drawer is really opening and this thing happens when I see: 'Hello there'." Have no fear, the body sitting up was her boss, who justified his prank with, "The worst thing you could imagine has happened. That's it." Suddenly, Whoopi was no longer afraid.
4) Johnny Depp Sold Ballpoint Pens Over The Phone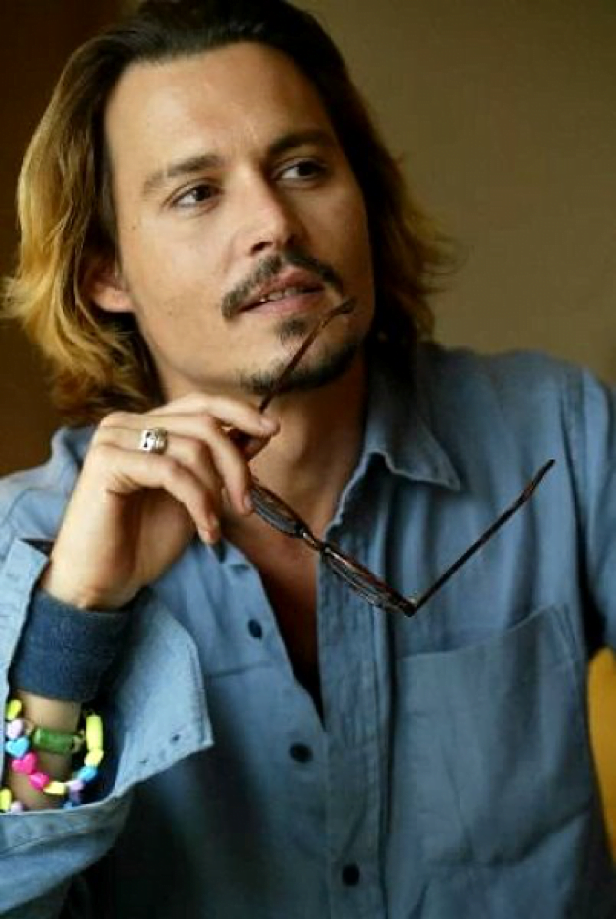 To think, at one point, Johnny Depp made one of those calls you most hated. And Johnny Depp knew it. "You're calling people who don't want you to call them. You put on your best fake voice and try and sell them a gross or two of ballpoint pens with their name printed on them. First you say…Congratulations, you have just become eligible to win a grandfather clock – or a trip to Greece or a Jacuzzi or whatever. I only had success one time. The name I used was Edward Quartermaine, the guy from General Hospital," Depp stated.
5) Matthew McConaughey was a chicken coop cleaner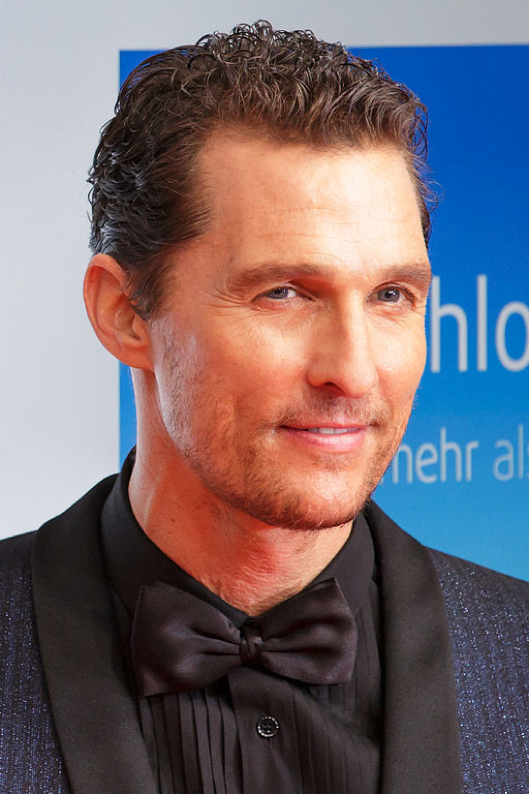 McConaughey's reasoning completely fits his laid-back personality, as he originally got the job so he could travel the Australian outback. It was a part of a series of strange odd jobs that McConaughey held while schlepping across the continent. Apparently, McConaughey loved it. When asked about the journey, he said "Those type of trips are really ones that leave a lasting impression."
6) Ellen DeGeneres Was An Oyster Shucker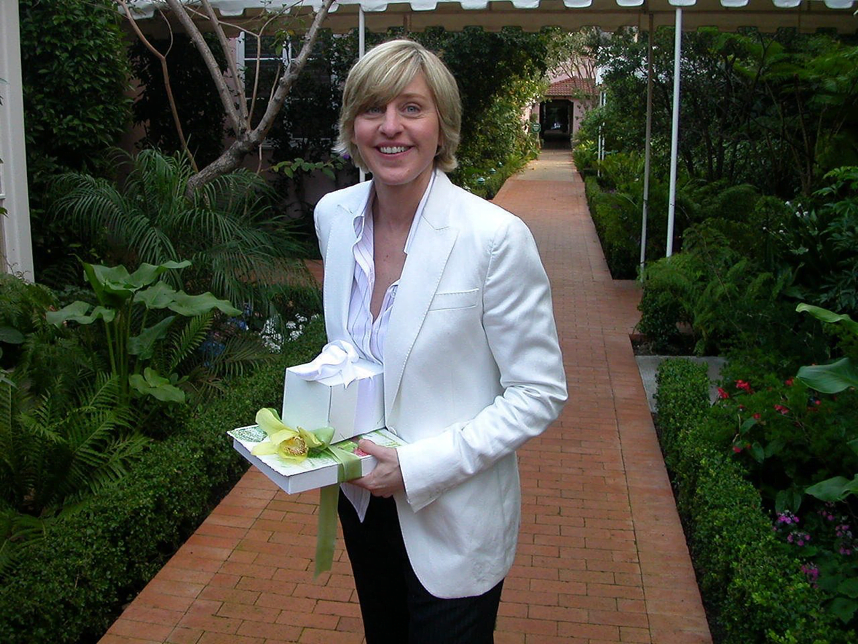 Ellen has held a lot of odd jobs over the years before her fame happened. But she insists that her position as an oyster shucker was nothing more than a consequence of living where she did. "When you live in New Orleans, you're bound to be an oyster shucker," she says.
7) Demi Moore Was A Debt Collector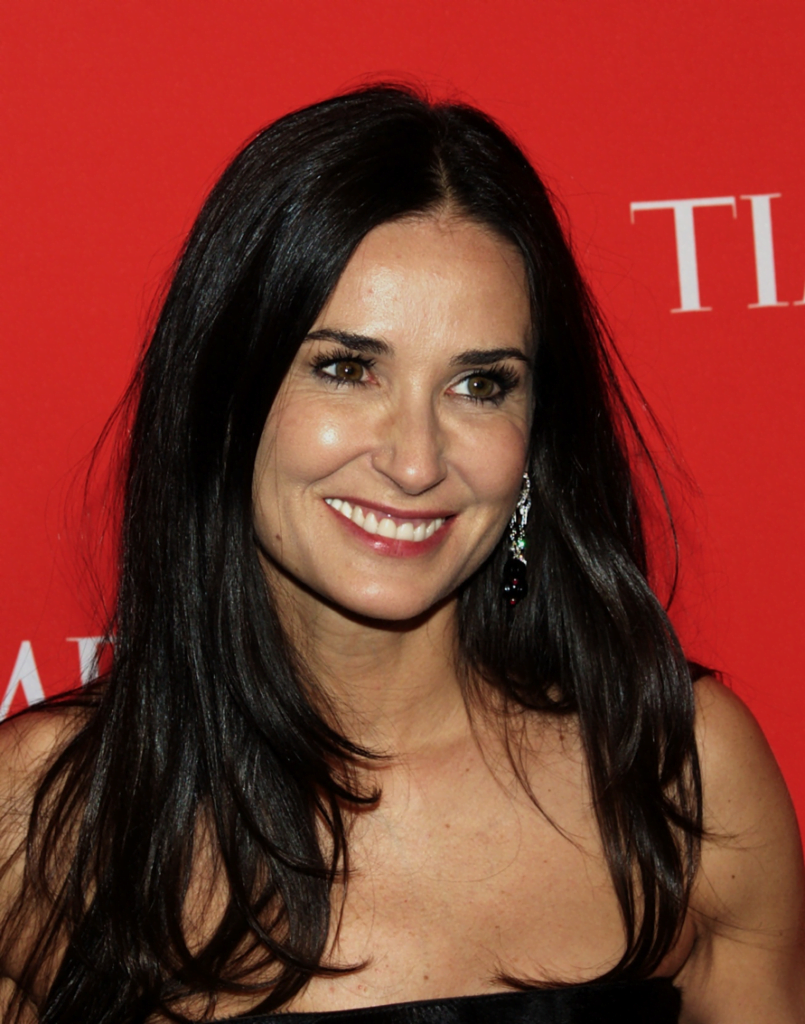 When she was pursuing her first modeling gigs when she was 18, Demi also worked as a debt collector, to balance the glamorous with the starkly unglamorous. The job marked a rough part of Demi's career and life, with her first marriage with Freddy Moore slowly breaking apart.
8) Cindy Crawford Shucked Corn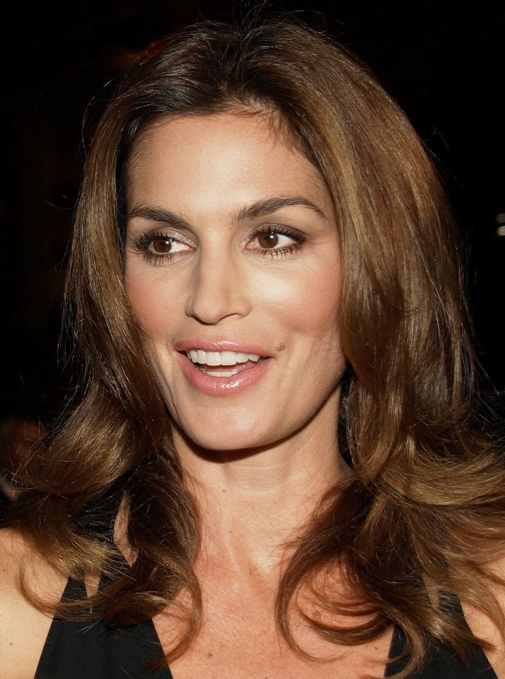 College freshman Cindy Crawford was responsible for shucking corn at a county fair in DeKalb, Illinois. Not glamorous work, but I speak for myself in saying that I'd do far more embarrassing work for money in my freshman year of college.
9) Patrick Dempsey Was A Juggler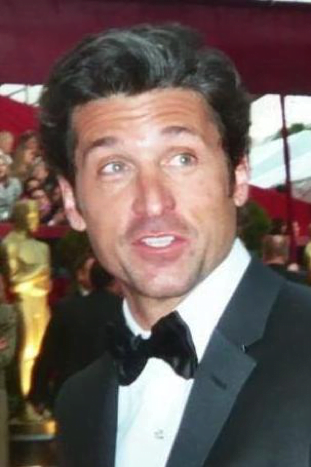 That's right, McDreamy can hold his own even among the best of jugglers. In his youth, he went so far as to place 3rd in the National Jugglers Convention. He wowed fans of Grey's Anatomy on their 200th episode, which was circus-themed, when he showed off some mad juggling skills.
10) Megan Fox Was A Streetside Promotion Banana For A Smoothie Company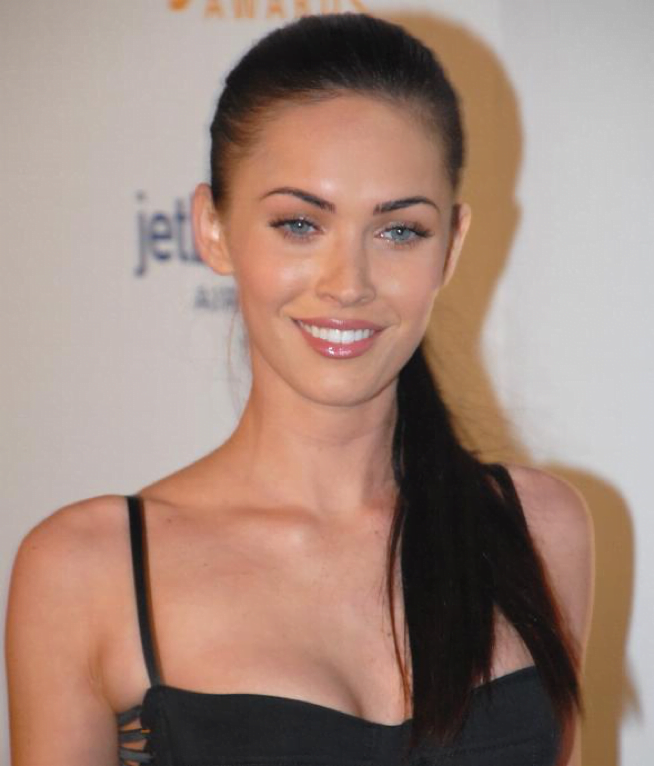 While most of the time she was behind the counter at the local smoothie store, but once or twice a week, she also worked as a promo girl in a full body banana outfit. Fox names it as the only "real" job she's ever had.
11) Brad Pitt Danced In A Chicken Suit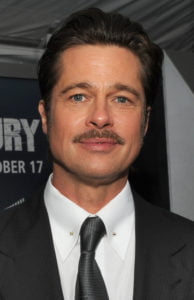 Megan Fox wasn't the only one who had to dress up. While he was auditioning for roles, Brad Pitt worked at an El Pollo Loco. Part of his job required him to slip into a giant chicken suit and flap around in order to attract customers.
Particularly for artists, the road to recognition is often winding and filled with unstable income flows. Let this be an inspiration to all of the unhappy people in a strange pay-the-rent job – you might just find yourself to be a celebrity someday. And to others, be kind to your chicken coop cleaner, you never know how rich and famous he or she may end up.
Related Posts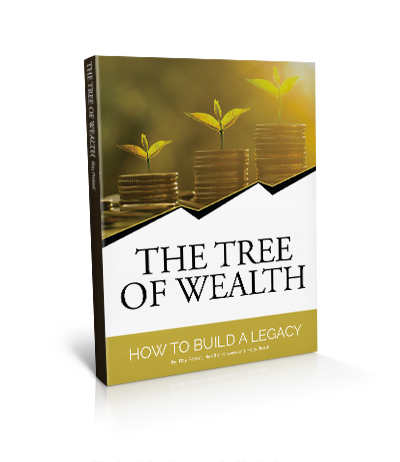 The Tree of Wealth: How to Build a Legacy FREE EBOOK